Blythewood Residential Locksmith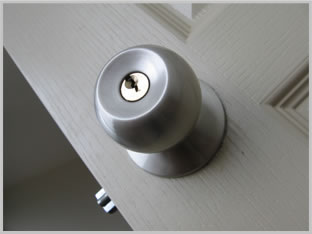 It's always in the back of your mind as you go out the door: Keys and phone. Phone and keys. And you always remember. . .until that one time when you're in too much of a rush. . .and then you don't! Oh no! You're locked out of your home! What a huge bother! Especially at night, you may actually go into panic. But there is no reason to waste your time and energy. You don't need the stress. You still have your phone, don't you? Just dial it, and you'll soon be out of trouble!
CALL NOW! (803) 702-0280 It's Blythewood Locksmith to the rescue!
The mobile staff professional residential locksmiths of Blythewood Locksmith will arrive immediately with the help you need, anywhere you reside in Blythewood, South Carolina, 24/7!
At Blythewood Locksmith, you'll discover that we provide a huge selection of exceptional-quality residential lock and key solutions:
residential emergency lockout help, 24/7
open your door whenever you're locked out
fence & garage locks
household rekeying
deadbolts
changing your household locks inside & out
installing an intercom system
peepholes
lock repairs
upgrades to bump-proof locks
lock changes
broken & stuck key removal
home safes for your valuables & important papers
...& much more!
Our residential locksmiths, each one of us local to Blythewood, South Carolina, are also certified, bonded, background-checked, insured, and licensed. We definitely possess the impressive credentials you require. Blythewood Locksmith offers very affordable amazing quality in residential locksmith services.
CALL DAY OR NIGHT! (803) 702-0280